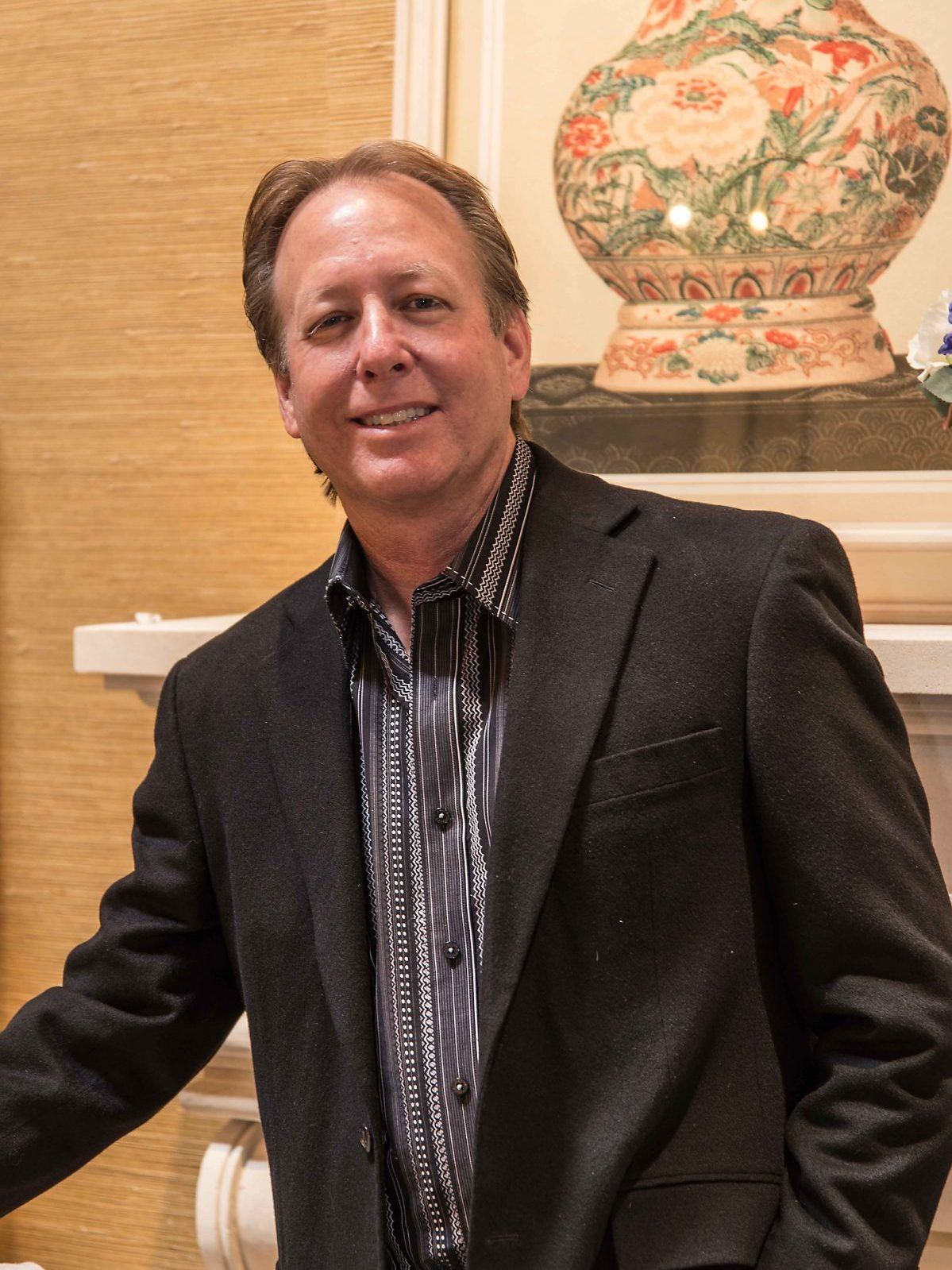 Dan Levinson
President/Co-Owner
BIO: Born into the furniture business, Dan Levinson, Co-Owner of Feathers, was introduced to the trade by his grandfather and father who were both in the upholstery business. Finding the craft of great interest, Dan jumped in at age 14 by designing and making ski cases for the U.S. Olympic water-ski team. At age 21, Dan began upholstering furniture and founded his first business.
In 1994, he invited his now wife, Claudia, to join forces after finding they were consistently working at the same job sites – Dan with the upholstered goods, and Claudia with the drapery and bedding treatments. It was a perfect fit, and Feathers took flight.
As President and head furniture designer for Feathers and with so many achievements in the industry, Dan was recognized by PHOENIX HOME & GARDEN magazine as a 2012 "Master of the Southwest". But, Dan is quite clear to give much of the credit for the success of Feathers to his wife, Claudia, who is right beside him designing furniture, draperies, and many of the beautiful pieces that adorn homes throughout the U.S.
One of the aspects of Feathers that makes Dan most proud is that the business provides products made in the USA. In the new global economy, a "Made in the U.S." designation is more important now than at any other time in our history. "In the 90's, many furniture manufacturers moved operations overseas, but not this company," states Dan. "The American spirit of world-class craftsmanship and creativity is thriving at Feathers."
---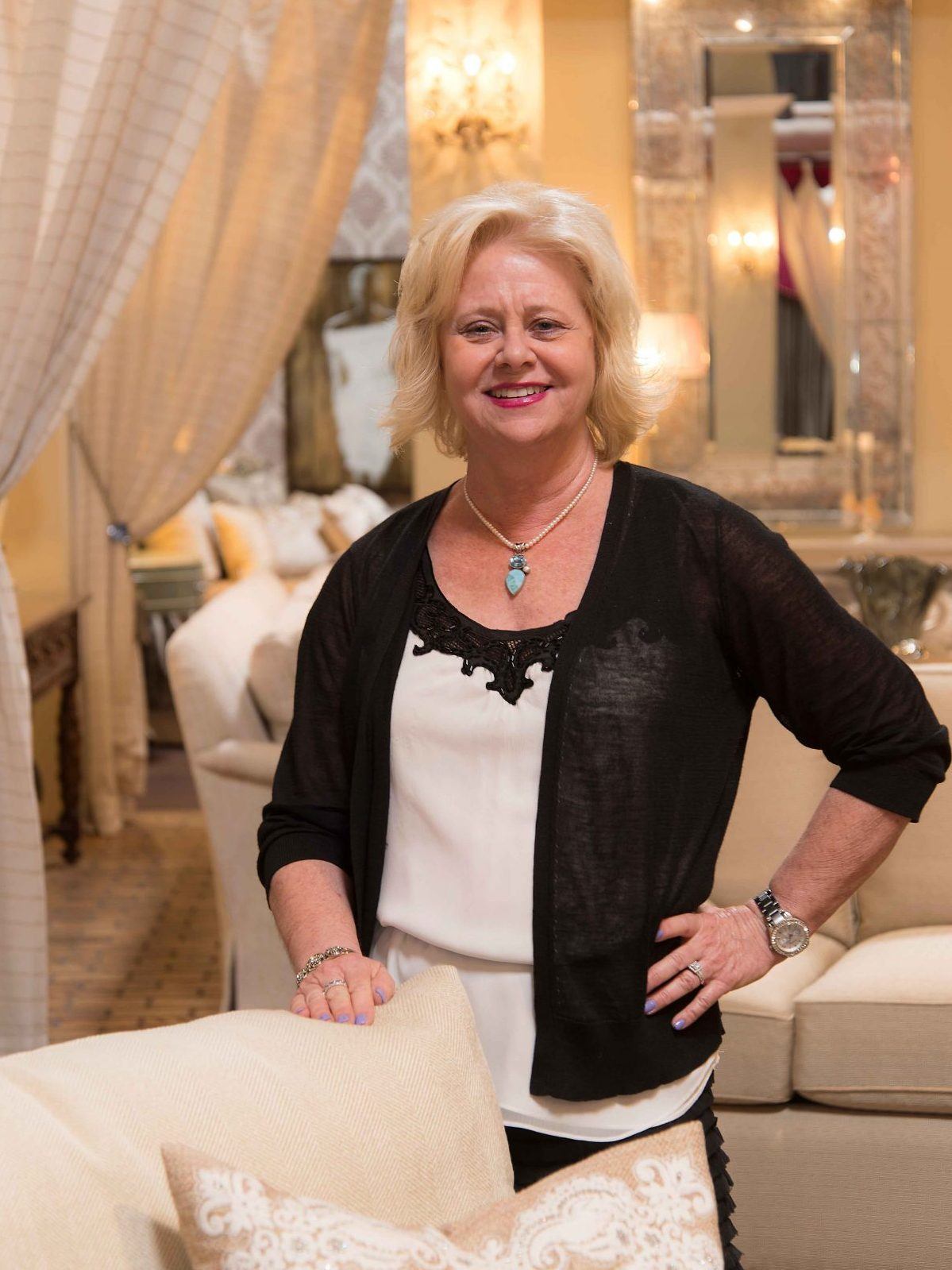 Claudia Levinson
Vice President/Co-Owner
"I have immense passion to take a blank canvas and create an interior that is unique to each client based on what makes them feel joy and comfort at home. I get great satisfaction in guiding them in the style-process and to ensure their surroundings work in tandem from room to room, with a "Wow-factor" that is unmistakably "Feathers".
BIO: Claudia Levinson, Co-owner of Feathers, has been in the drapery, bedding and textile industry since 1986, after teaching Home Economics at Marshalltown Community College and North Iowa Community College as well as in the Denver Public Schools. She holds a B.S. Degree in Home Economics E.D. with an emphasis on Textiles from Iowa State University.
As a textile expert with a passion for bedding and draperies, Claudia began an impressive career in 1990 creating these all-essential interior details for homeowners and designers alike. Over the years, Claudia has continued her desire to teach by accepting invitations to speak to design students and provide tours of the Feathers operation to colleges and universities in Arizona.
A colorful person herself, Claudia lives up to her reputation as a professional who loves creativity, design, and color. She's as warm and inviting as the interiors she thoughtfully creates everyday for Feathers' clientele.
---
Dennis Levinson
Production Manager
"My goal everyday is to ensure that each customer gets the full Feathers' experience – above excellent service."
BIO: Like his brother, Dan, Dennis Levinson was born into the furniture-making business and maintains a passion for the profession. As Production Manager for more than 17 years with Feathers, Dennis oversees the 18 artisans who create the casegoods, upholstery, and drapery products. He is also in charge of customer service as well as delivery and installation of the product into our clients' homes/offices.
Dennis proudly wears many hats with the company, but his favorite role is working with clients addressing their needs during installation, because as Dennis says, "The end result is a reflection of the Feathers' tradition of distinction."
---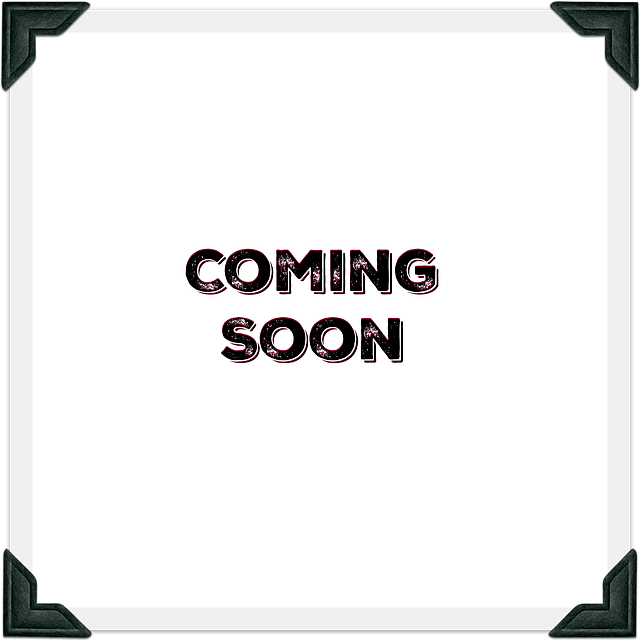 CoCo Franklin
Interior Designer
BIO: Coming soon!
Feathers Fine Custom Furnishings
February 26, 2018
2023/10/03